Fire Journal Membership
Membership and all its benefits.
Supercharge Fire Journal with our cloud-based membership subscription. Implement seamless auto-sync with devices, auto scalability and nearly unlimited server-side storage. All for pennies on the dollar.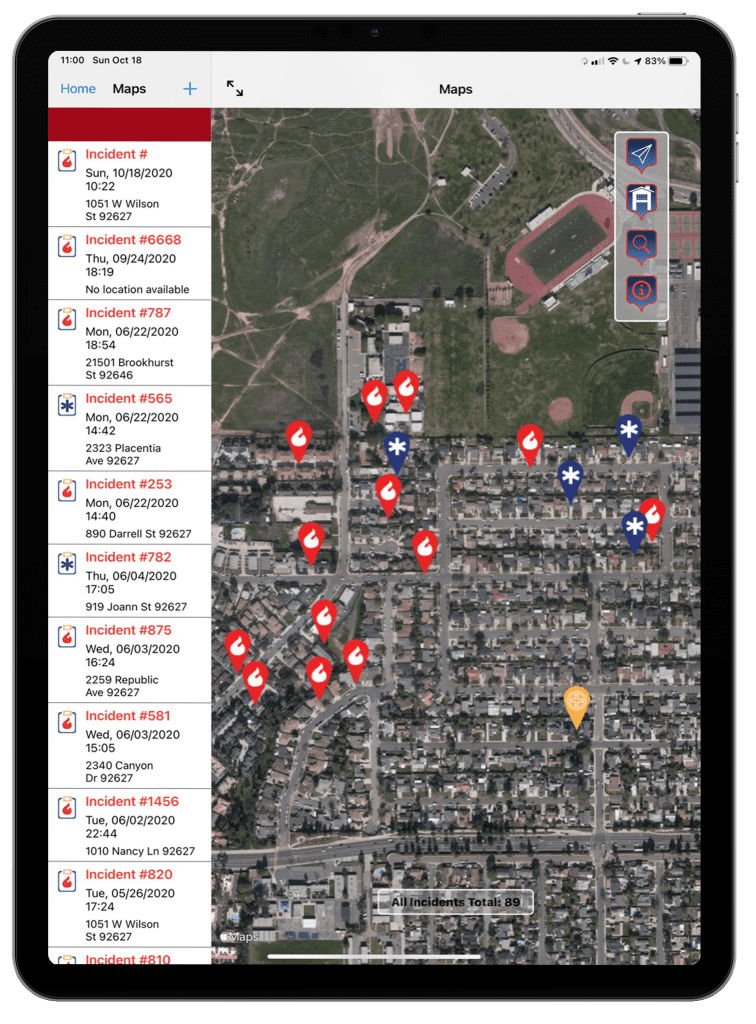 Penny wise. Dollar brilliant.
What other databases charge multi-bucks for, Fire Journal membership delivers for, on average $0.03 per GB.**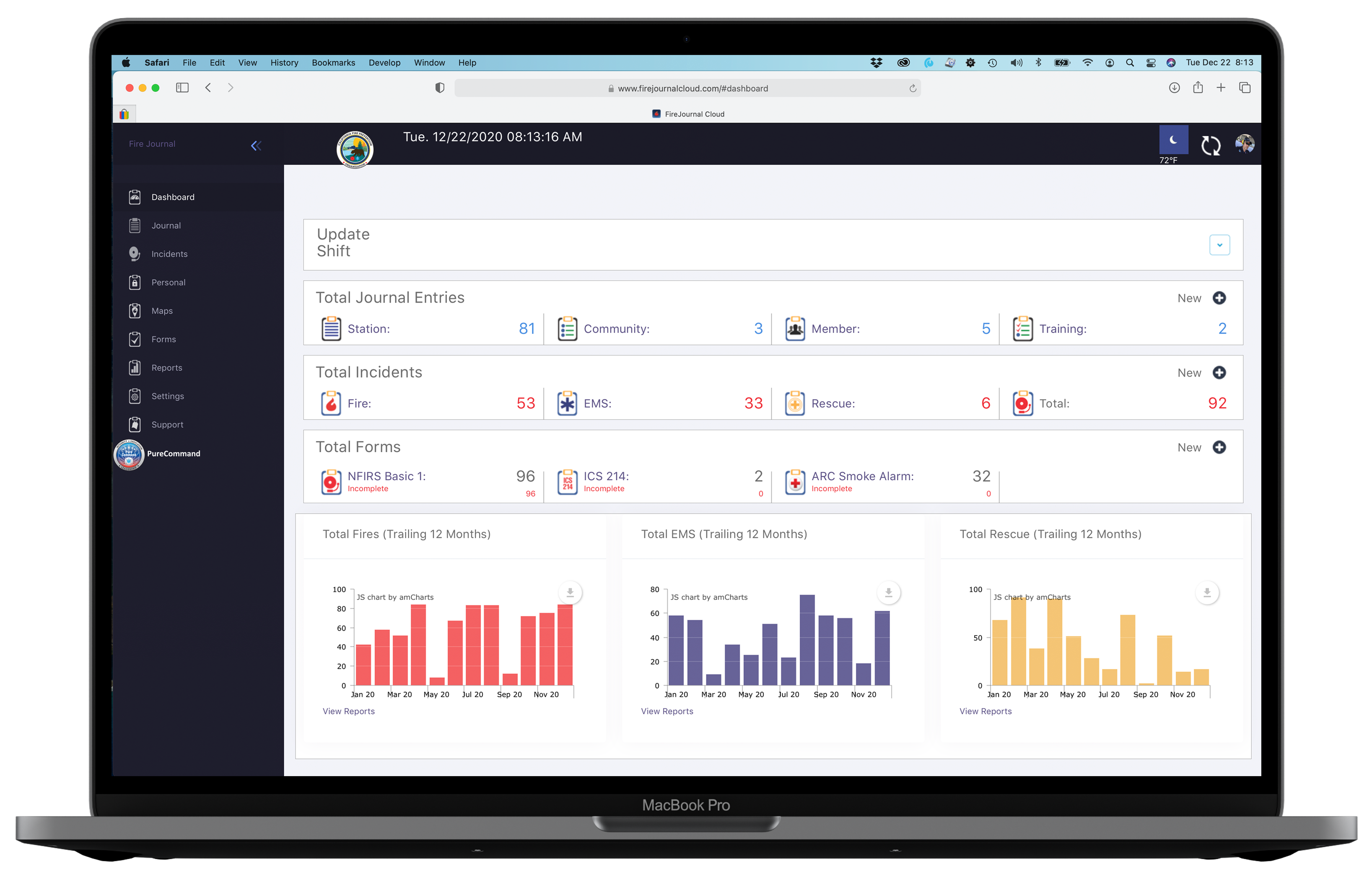 Any Entry. Any Time. Any Place.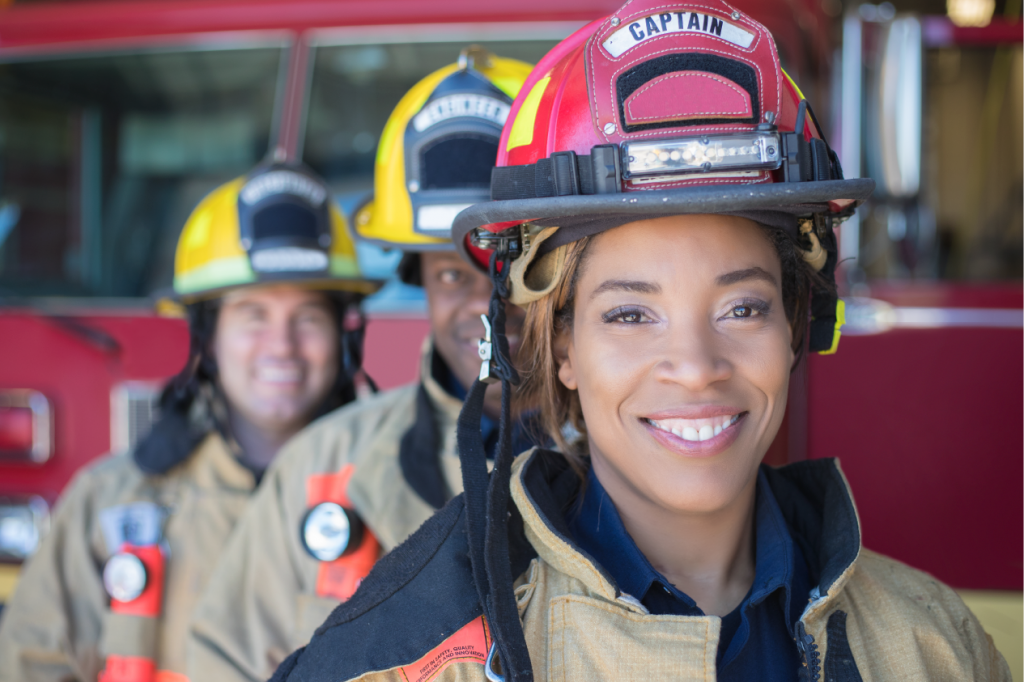 60 Days to Test it. FREE.
Fire Journal membership is a new way of managing data, so we want you to be confident it will serve your needs. To do that, we're providing a 90 day trial period for FREE! Try it, share data, sync data, and export forms. If it isn't a good fit, cancel at any time during the trial period. Once you subscribe, every update is included, at no additional charge. 
We understand you may have questions about Membership or how Fire Journal can be used in your fire station. We've developed an ever-expanding Frequently Asked Questions (FAQ) to provide answers.