Home
If you're a firefighter, you need Fire Journal. For the first time, there's a journaling solution specific to the fire service – at an incredible price: FREE.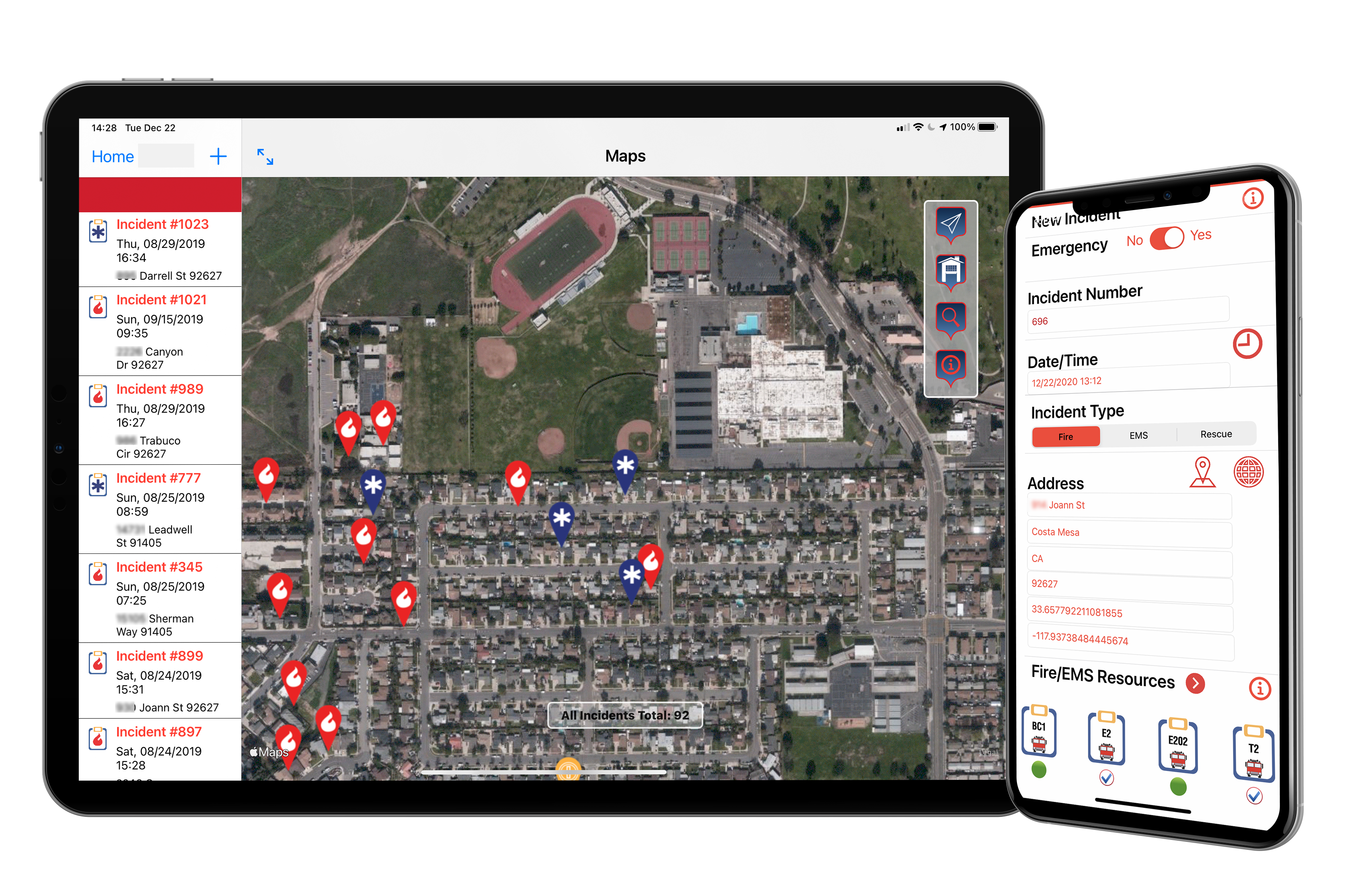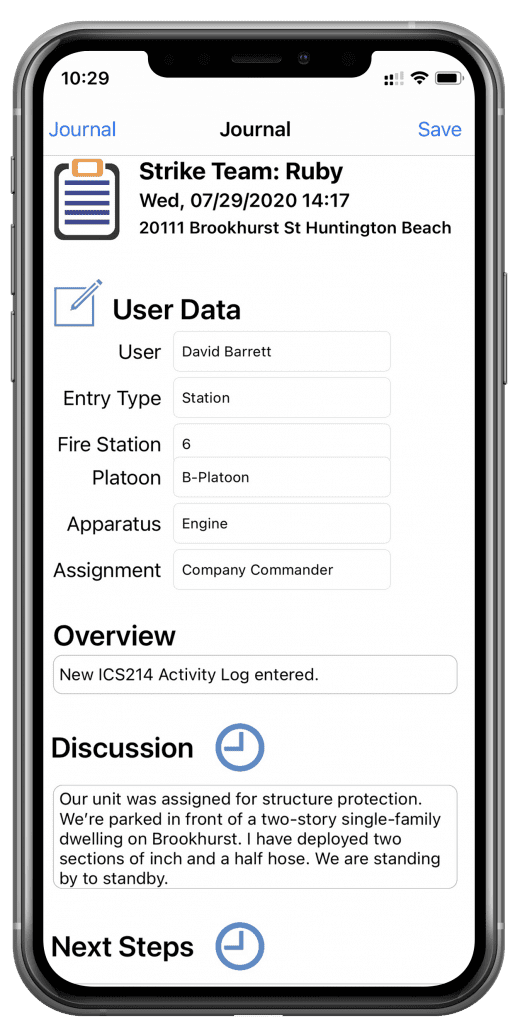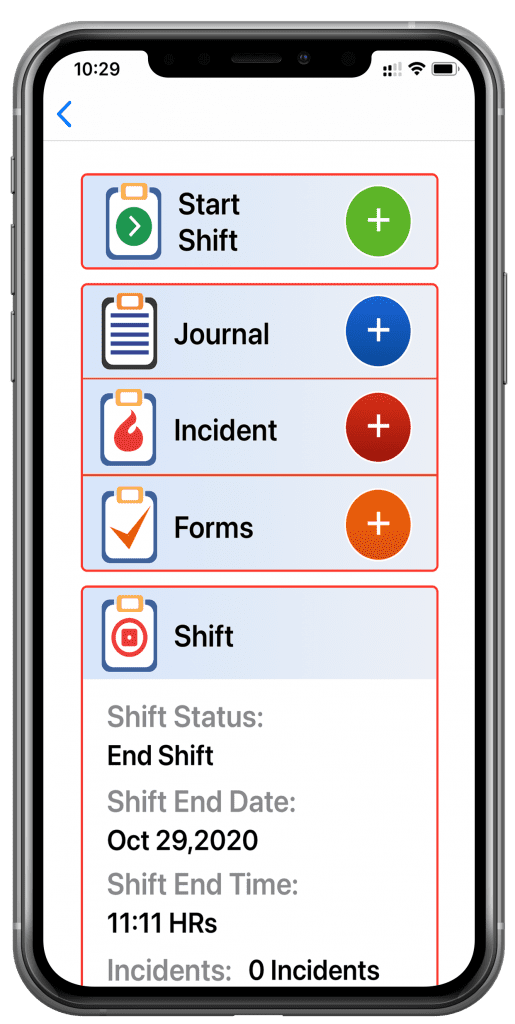 Fire Journal is for career and volunteer firefighters. It's faster than a pencil, and in fact, it works with the Apple pencil. It's very easy to use. It's for the Apple iPhone, iPad, and any modern web browser (Mac or PC). It's not like anything else you've ever seen or used.
Your Career: History in the Making
Use Fire Journal to manage all of the things you do in your fire service career.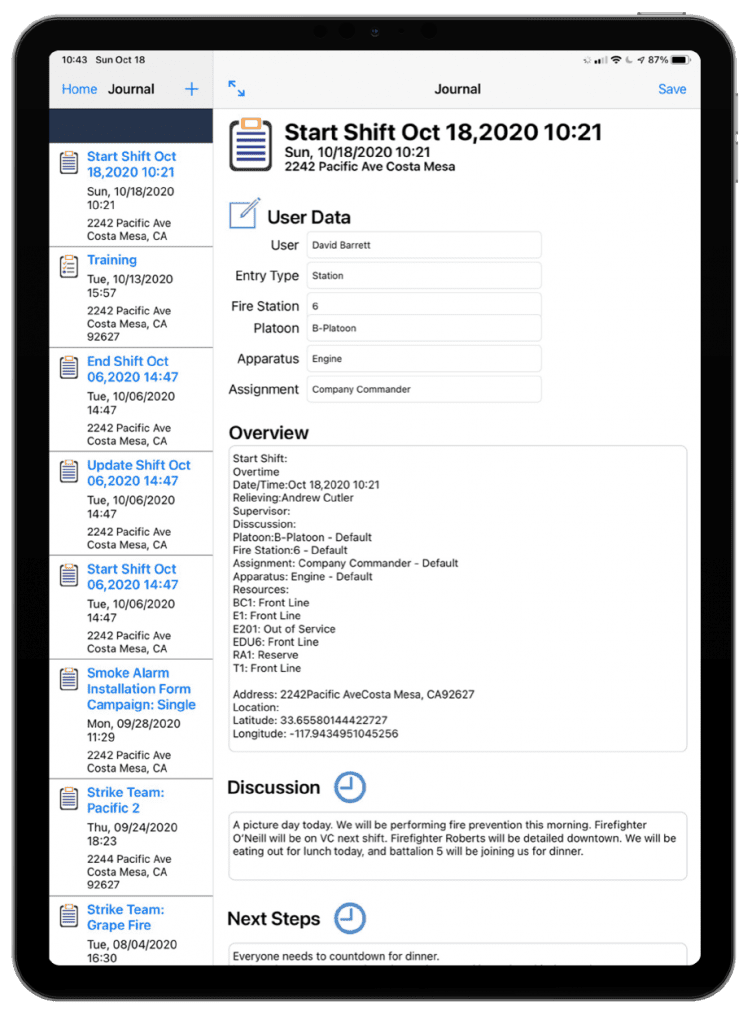 Using Fire Journal Adds Up
Journal Entries Completed
Incident Entries Completed
Fire Journal units downloaded
Become a Member and
Impress Everyone
Fire Journal Membership delivers extended capabilities that will give you a data set you've never seen before. New reports, metrics, editing capabilities, calendaring, and search make this the best fire service career solution available anywhere – at a price that cannot be beat. FREE.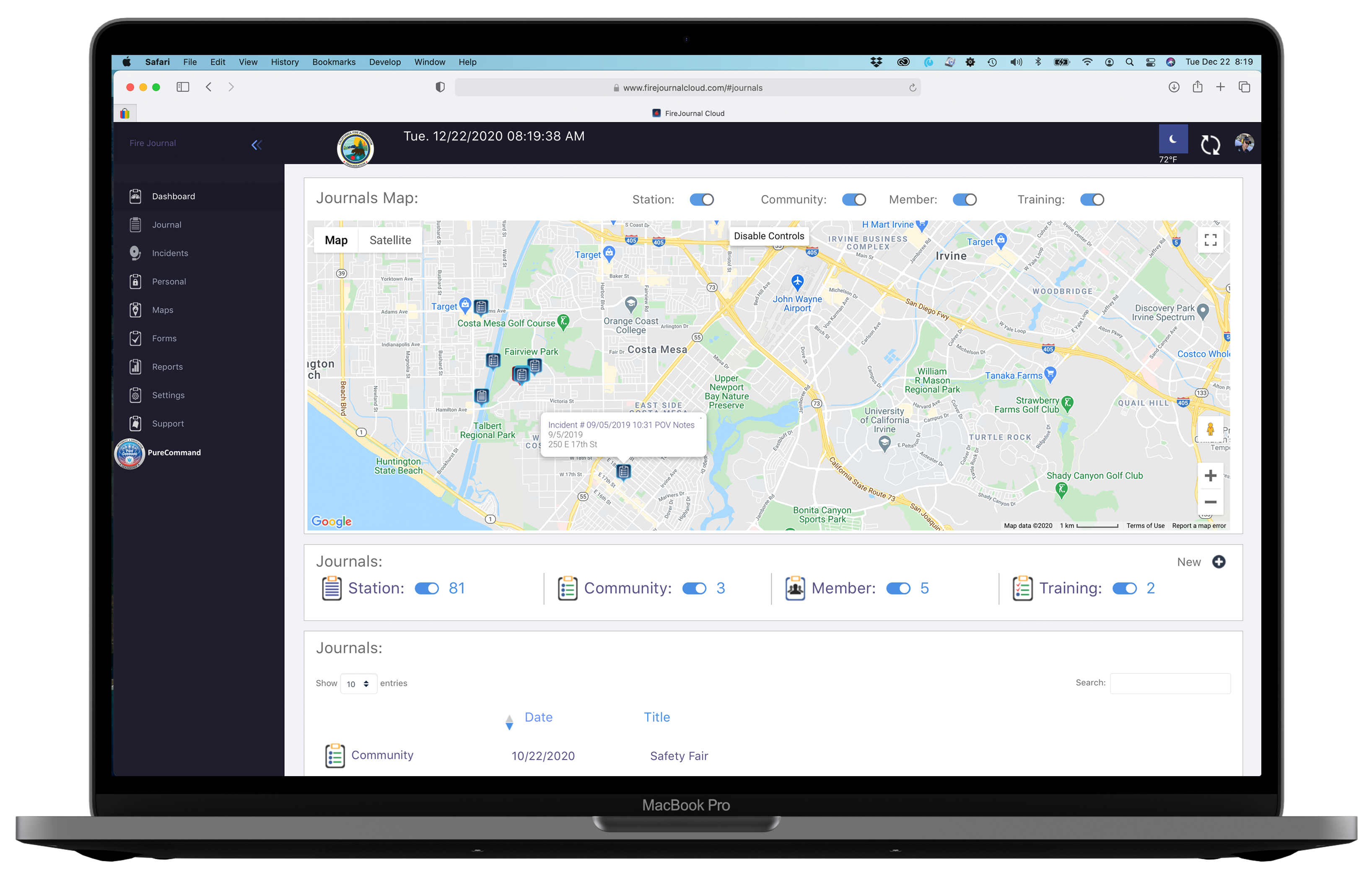 * The Fire Journal iOS and iPAD OS app is free. Fire Journal membership is a subscription service and requires a fee. Visit the Apple app store for details.
Keep up to date with tips, tricks, and progress on development. We'll share behind the scenes updates about once a month.